Alexia Stathaki - Curriculum Vitae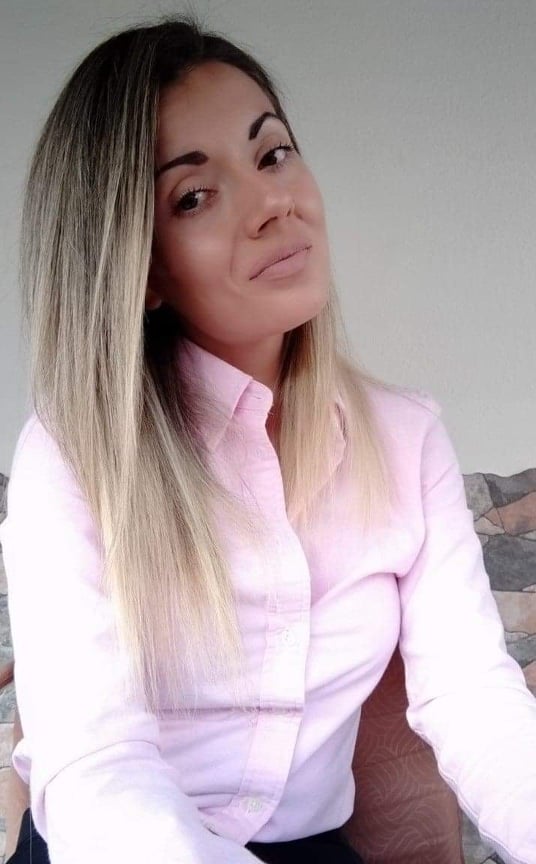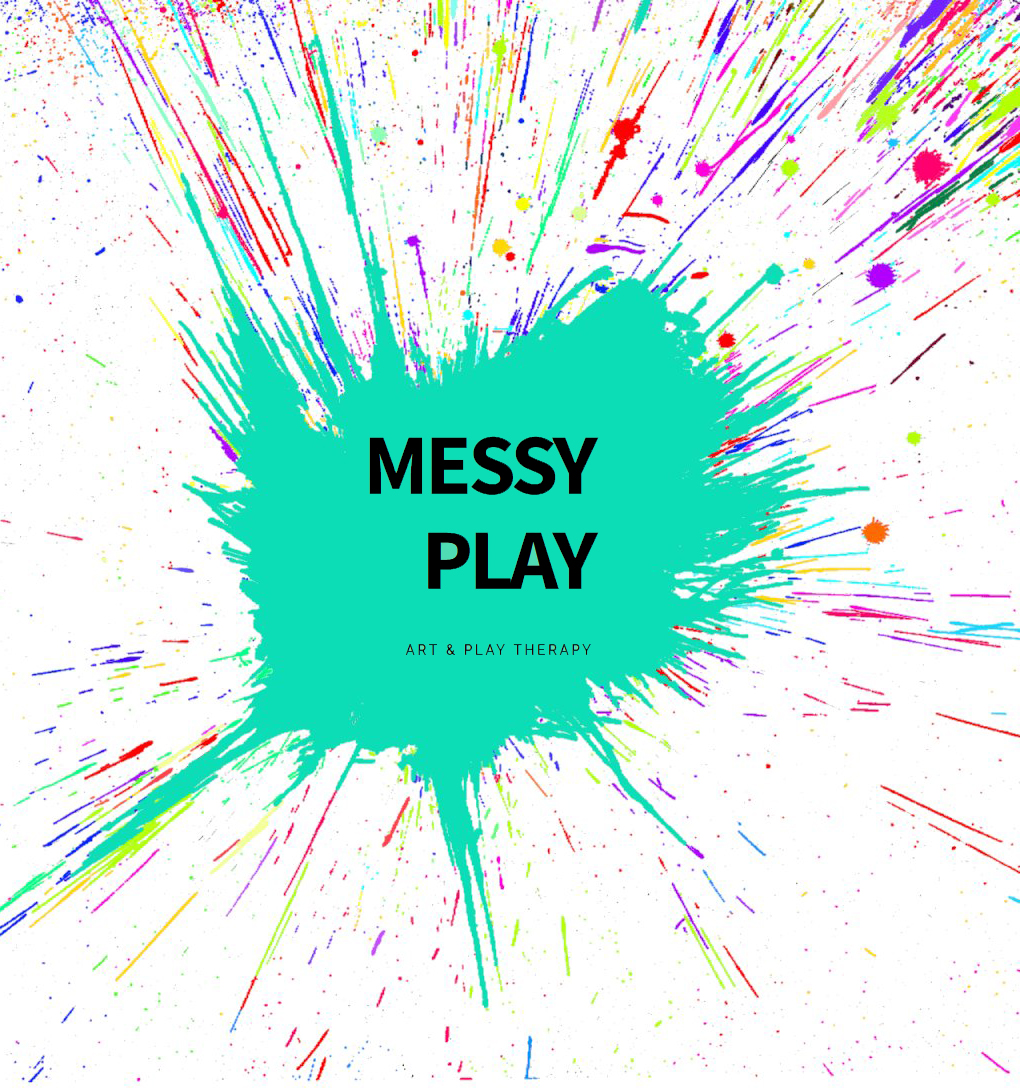 Alexia Stathaki was born in Munich, Germany. She completed her studies in Psychology at the corresponding department of the School of Philosophy of the Aristotle University of Thessaloniki and since then she has acquired knowledge, tools and experience in various fields of Psychology, thanks to her active activity these years.
Among others, she has collaborated with the Center for Abused Women/ EKAPSY, the Psoriasis Patients Support Association "KALYPSO", and the Psychiatric Clinic of the University General Hospital of Thessaloniki AHEPA, both clinically and research.
Her postgraduate studies in Child Psychology took place in Bonn, Germany, while she also worked at the Cologne Red Cross.
During the same period, she received the training and specialization of the supervisor and trainer of Sensory & Messy Play & Therapy, while she also developed the first play skills development life skills program, based on the principles of inclusion.
To date, Alexia Stathaki has been active in the private sector, establishing the Psycho-Health complex, as well as the public sector in Greece and Germany. Today, it remains active in the private sector, providing services to children, adults and organizations.
At the same time, she is an instructor of seminars on children and adolescents, while she is the Scientific Officer and Chief Lecturer of the Sensory & Messy Play & Therapy Educational Program in Greece.
Always aware of scientific developments through conferences, workshops and seminars, but above all informed through the personal experiences of people, she manages and writes the website PSYCHOLO-YGEIA, while she also publishes her first book entitled: CHILD AND NUTRITION, preparing and her new book!